Welcome to Our Practice
Dr. Cara A. Coleman D.M.D. is serving the Amherst, Milford, Hollis, Brookline, Merrimack & Nashua area
As you navigate through the site you will find a wealth of information about dental care, services offered at our practice, and reasons for you to choose us as your dental care provider. We invite you to call our office with questions or to schedule an appointment.
Main services include:
CREATING A HEALTHIER YOU....ONE SMILE AT A TIME!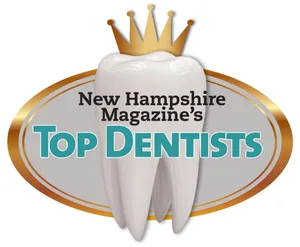 Dr. Coleman is a member of the American Society of Implant & Reconstructive Dentistry (ASIRD). ASIRD is dedicated to educating consumers on the value of dental implants as well as the importance of choosing an experienced surgeon and dentist team. Dr. Coleman was selected for membership in 2014 and continues to perform exceptional level care in restoring and maintaining her patients implant cases. ASIRD insures that both dental practice and oral surgeon's offices work collaboratively and and effectively to provide personalized, patient-specific, long-term solutions for your dental implant needs.